Are You Maximising Your Local SEO?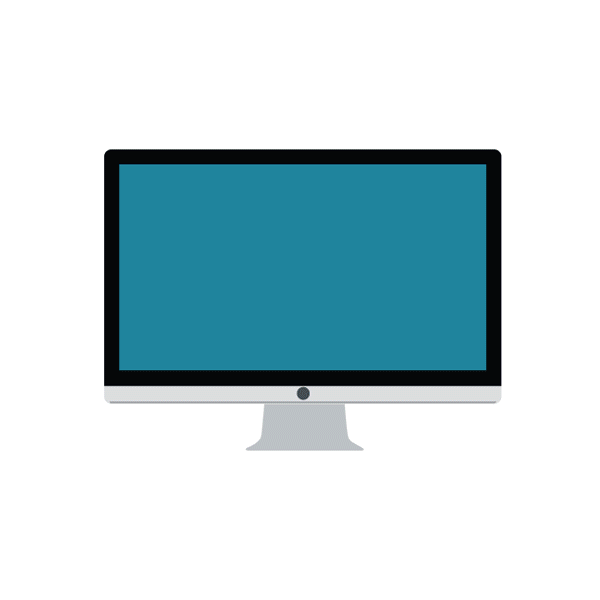 What is Local SEO?
The most effective way to market your business online, helping businesses promote their products and services to local customers the moment they are being searched for.
SEO uses a variety of methods to ensure your site is ranked on search engines like Google. In Australia, business directories like Yellowpages, Truelocal, Hotfrog, etc, use Google My Business listings and Bing Places for Business to provide localised content from your online listings and website to potential customers.
Online reviews, image names, tags and other information has never been more important to your business. Millions of customers use local search every day to find the best local businesses in their area.
You can help increase your chances of being found by these potential customers, by working on your local SEO. Companies providing these services is growing by the day, but be careful who you choose.
NAP (Name, Address, Phone Number)
Getting yourself set up;
You should include the following:
A local phone number to your listing, not just a mobile.

Your business address, consistent with that on your website and local directories.

A high-resolution profile image and cover photo.

Your opening times/days (if relevant).

A long, unique description that's formatted correctly and includes links.

The correct category/s for your business.

Lots of photos, ensuring they are all named exactly as they are, not some random number your camera identified them as. This makes your images searchable as well.

Real reviews from customers, these will also come as your listing is found and people are happy with your services.
Mobile-Friendly Websites:
As of April 2017, expanded their use of mobile-friendliness as a ranking signal. The change has affected mobile searches in all languages and has a significant impact in our search results.
Even without this addition, mobile should be already a priority for search marketers due to its rapid adoption and expected growth. More than 70% of users now use mobile devices, so websites without a good mobile experience will soon find themselves losing out to competitors.
Over the last couple years, Google has strongly encouraged webmasters to focus on mobile-friendliness by increasing the visibility of sites (and apps) that are doing it well. Google has also made a great effort to assist webmasters in optimising their mobile experience, releasing a fantastic guide to mobile best practices, with user friendly tools to help you create a mobile-friendly site.
Optimising your mobile web search presence, will provide the best experience to your mobile users:
Identify & Improve Your Mobile Web Optimisation Status
Even if you have a mobile-ready site, it's important to dig deeper by doing a mobile SEO audit so Google can correctly identify and serve your mobile content. Start by validating your site with Google's mobile friendly test tool, making sure the site resources such as images, CSS, JS are also crawl-able.
For similar insights, you can also view the Google Webmaster Tools mobile usability report, which will alert you to various mobile usability issues such as the use of Flash, improperly sized content, and touch elements that are too close together.